Artists
Yves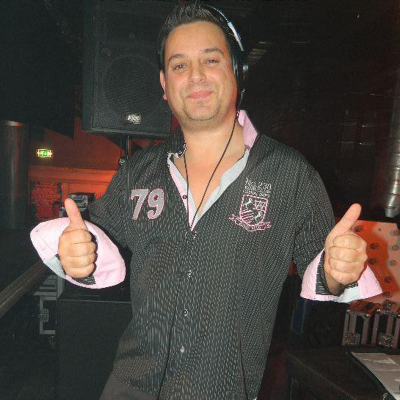 Yves is an all-round deejay from Holland and Belgium. He spins the decks for more then 25 years now.
He performed his skills (mainly main stage) at the following mega party's:
Mysteryland (60.000 visitors)
Decibel outdoor (50.000 visitors)
Defqon 1 (40.000 visitors)
Thunderdome (20.000 visitors)
The Nightmare (20.000 visitors)
Pussylounge (10.000 visitors)
Sensation Black (10.000 visitors)
Bassleader (10.000 visitors)
Reverze (10.000 visitors)
Yorick
Name: Yorick Zandee
Year: 1982
Status: Dj/Producer, Labelowner
Style: All harder styles
Yorick played as a resident-dj at several famous clubs like The-Site, Zino and Q-nation.
Being in the business for more than 20 years Yorick has a lot of references: clubs like Complex, The-Return, Highstreet, Dixies, Re-loaded and Zalinaz. But also events like Bass Rave, Sunglow Festival and Daylight festival.